Empire Australia came to be in 2012, a collaboration between two people who have a long history in the Australian cosmetic, bath and body industry. Two people who have combined their skills to create, what we believe, are simply beautiful, contemporary, well designed products that we all just love to use.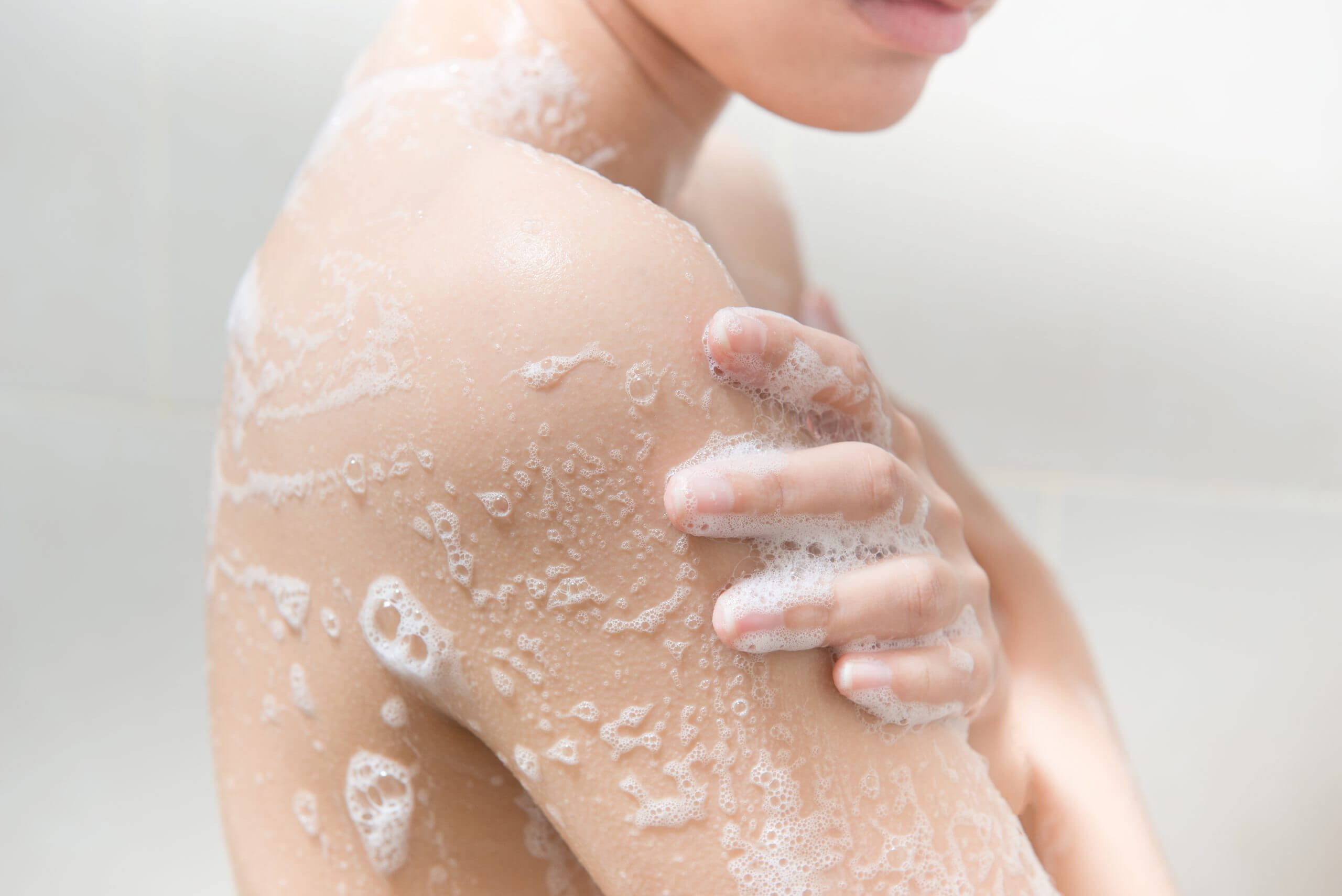 "We only use beautiful, natural essential oils, no synthetic fragrances…"
One, a graphic designer who specialises in packaging design, the other, an operations and logistics expert who brings the product designers' dreams to reality. We live and love Melbourne, we buy our packaging from local suppliers, have our labels printed in Australia and our products are formulated in a Melbourne laboratory. They are then made available at a realistic price for everyone to enjoy. We only use beautiful, natural essential oils in our formulations… no synthetic fragrances.
Our goal at Empire Australia is to create luxury for everyone, in the way the product looks and how it feels and performs. We invite you to purchase our products and enjoy the everyday luxury that Empire Australia represents. Thank you for visiting us at Empire Australia.